Hello friends!
Black Friday
is here and it's time to get the deals that you have been waiting for.....
Sewn with Love (65% Off)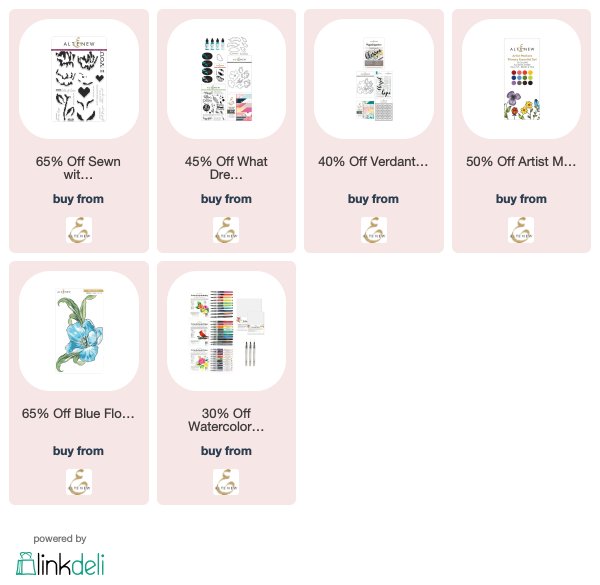 All Creativity Kits are 40% Off. I am listing my recommendations.
The kits are amazing deals as they come with curated items.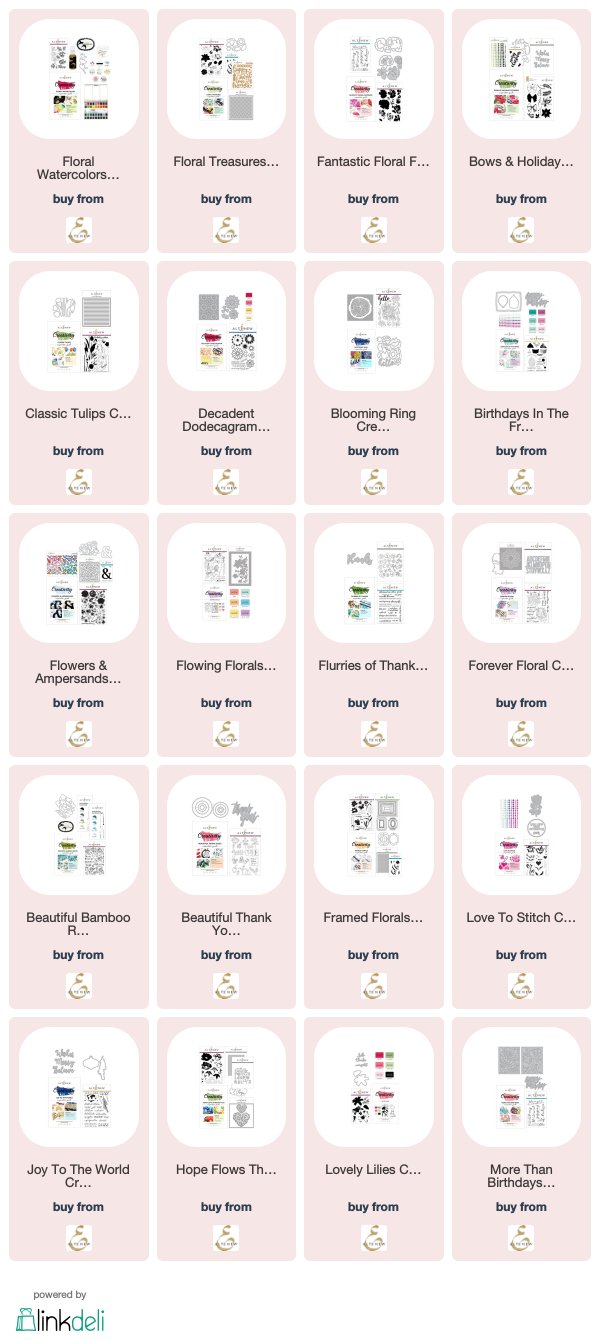 Save up to 65% off on the
Black Friday Sale collection
of more than 900 items including stamps, dies, stencils, watercolor, washi tapes, and more. Valid 11/29/2019 at 12:01 am EST through 11/29/2019 at 11:59 pm EST. Shop
HERE
All Crisp Dye Inks are 20% Off
--->
HERE
Please click
here
once you load up your shopping cart.
Shipping offer is valid till Dec. 2nd, 2019
Your use of my affiliate links are much appreciated!
Thanks so much for stopping by!
The comment feature in this post has been disabled