Hello friends!

I am popping in with a one of a kind.
When you craft a lot, you are bound to have many leftover pieces on your desk.
That was how today's card came about. It's mesh-up.


I then took out a piece of inked paper and die cut it with the Lavender die.

Hence, this is the inlaid- die-cutting.
I did stamped bit of background before I adhered the die-cut panel. Of course, I had to add my own strings with the embossed sentiment to complete it!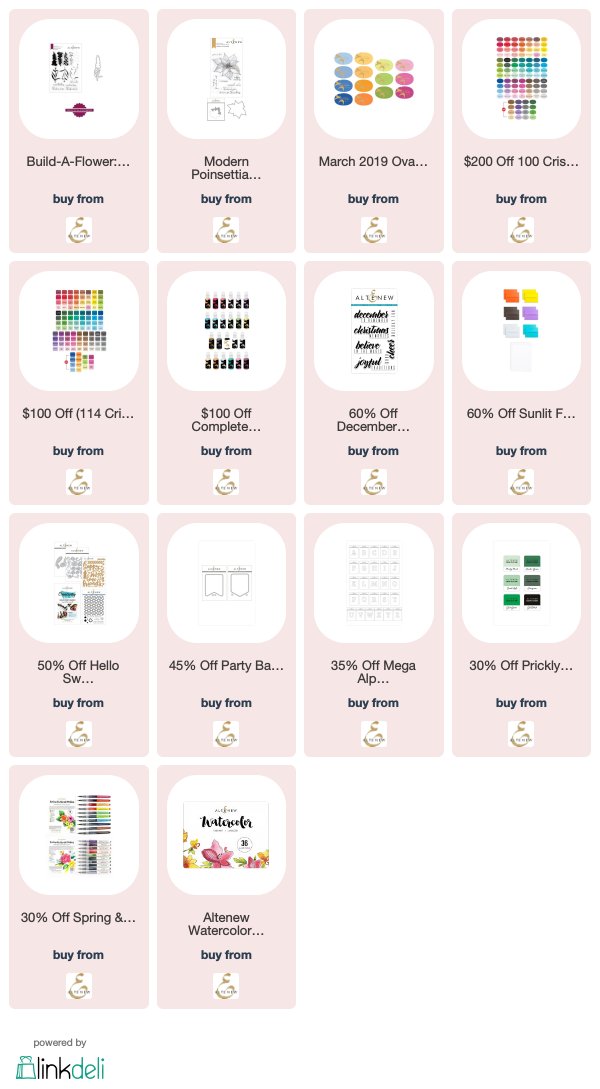 PLEASE check all the updates on Black Friday sales at my sidebar.
I am so thankful that you shop through my affiliate links (at no additional cost to you).
Thanks so much for stopping by!