Hello friends!
I am back with another Penguin card from
Spellbinders Small Stamp of the Month.
The one with the Alcohol Ink was my first take with this stamp set.
I love each penguin in this stamp set and couldn't just stopped at creating just one card.
If you enjoy simple coloring, images like penguins (or pandas) are the easiest to color.
All you need is some good black ink and a few coloring accents and you are done.
It is so easy to add the shine now that there are many types of metallic Watercolor Pan Sets available.
This card will make the receiver smile and I hope it does for you, too!
~~~~~~~~~~~~~~~~~~~~~~~~~~~~~~~~~~~~~~~~~~~~~~~~~~~~~~~~~~~~
The Spellbinders Clearance Shop is our "Last Call" section, Items are discounted up to 70% off from retail prices and quantities are limited and may be sold out when you place an order. Orders are processed in the order that they are received.
The deals are unbelievable! If you shop at Spellbinders, please make sure to check it out at

THIS

link. Thank you!
~~~~~~~~~~~~~~~~~~~~~~~~~~~~~~~~~~~~~~~~~~~~~~~~~~~~~~~~~~~~~
24 hours only! 40% OFF on the Artist Markers Primary Essential Set from 12/14/2019 at 12:01 AM EST until 12/14/2019 at 11:59 PM EST. Shop

here
Thank you for stopping by!
The comment feature in this post has been disabled.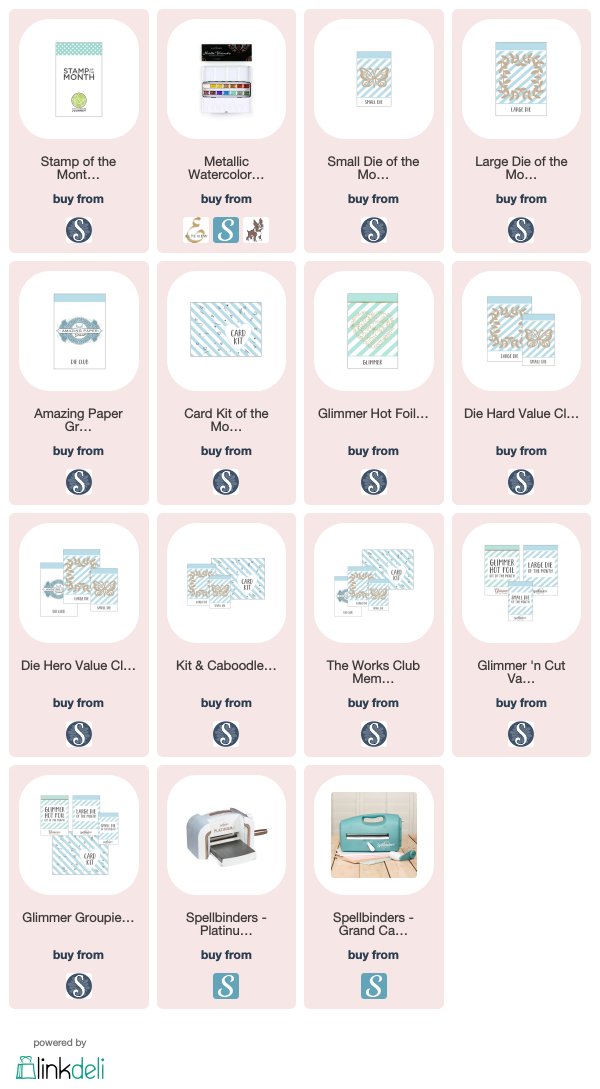 EDITED e-mail I received today.....😀😊😃
a blog reader:
Did you know that on your blog this morning comments are blocked! I tried several times with no luck, I hope everything is OK.
Virginia Lu:
You are so sweet! I disabled it because I think sweet readers like you need a BREAK! I blog so much and I think my followers might be tired of commenting....so, I disabled it! Thank you for your kindness....😍