Hello friends!
Click on the text link or InLinkz to shop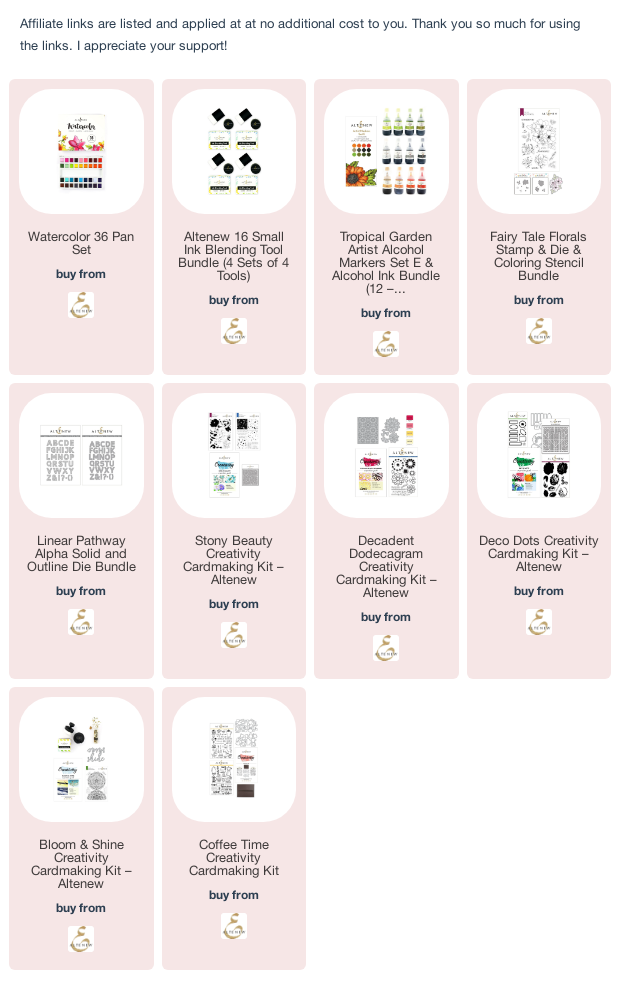 To those who shopped through my affiliate links, 🌷🌹THANK YOU. 🌷🌹
I am making my year-end donation to the following charities: Red Cross, World Vision, Canadian Wild Life Association, my local Food Bank and Hospital, PBS, TVOntario. Your support means a lot!
The comment feature in this post has been disabled.