Hello friends!
I can't thank you enough for visiting my blog today (and every day). For that, I am very grateful...
NOVEMBER CLUBS ARE NOW AVAILABLE. JOIN NOW THROUGH NOVEMBER 28TH TO RECEIVE THE PICTURED KIT. Now it's even easier to join the club. You can now purchase club subscriptions and store products in the same checkout.
This month's "Time Offline" Card Kit includes a 6x6 paper pad, clear stamps, an adorable die set, tons of embellishments, and more!
Let's get started with today's inspiration from Spellbinders Monthly Card Kit. The die set in this monthly kit is truly magical! By magical, I meant the magical mushrooms....
For the project, I'd just point out the highlight of the design elements:
1. Add gold elements: here had made the mushroom house with an arch with gold cardstock. I also added two gold maple leaves. This really make the design pop.
2. Color with Copics: since the coloring is quite minimal, I took out the alcohol markers to color the mushrooms, leaves and flowers.

3. Use pattern paper: the pattern paper really elevate the over all design
4. White space: without the white space, this card will look way too busy and the focal point will be lost. That part of white space in the center is a good thing.

I hope this you some insights about this monthly card kit. Thanks for stopping by!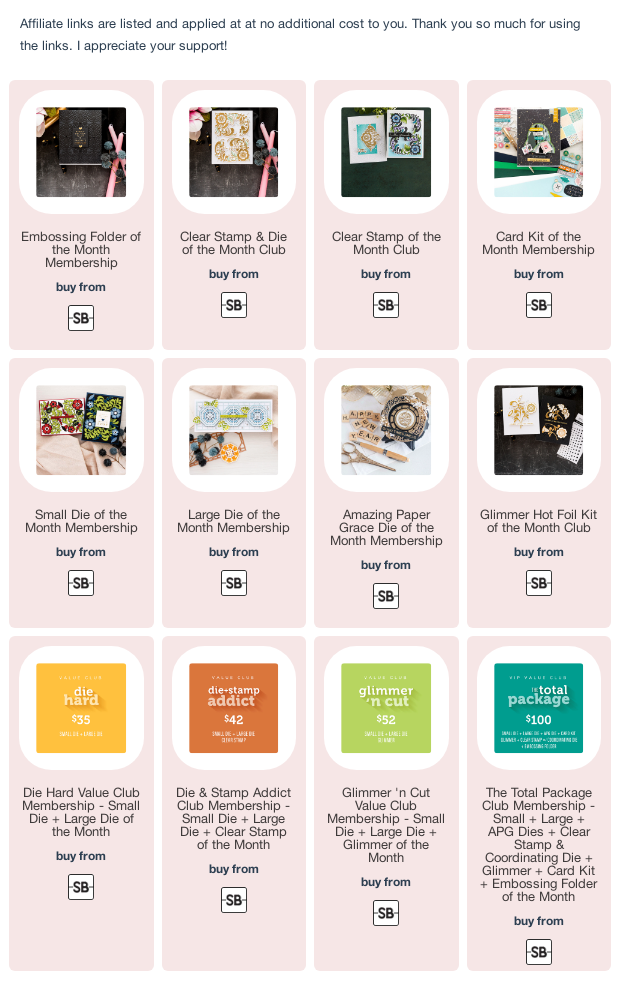 The comment feature in this post has been disabled.