Hello friends!
The April Club kits are now here.
While supplies last for new members.

If you sign up in April you will receive the April kit. (Pictured.) Available April 1-30th (AZ Time.)
This month's "Stitched Thanks" small die set is perfect for making cards, decor, and more.

It's time share my take with Small Die of the Month from Spellbinders. As you can see this month's die is for stitching. I would do a Faux Stitching version and share if time allows me to. But first, you must check out my labor of love with this stitched project.
When I saw this set, I thought I would NOT going to be able to stitch to do it justice. But once I started, I got into a groove and it took me an evening to finish. I watched a few documentary and caugh up with my PVR. It was good time!
The trick of doing this multiple colors is... do one color at a time. For instance, I have two greens in this so I do once side of green and then another.

Since the image is symmetrical, it was easy to keep track of the colors. There may be a stitch or two that's not perfect. However, I am really proud that I completed it without any issues.

If you are getting this die, I'd recommend that you stick with one colors and section at a time. I also used Washi Tape to tape the ends down.

The easist part was the sentiment. Simply die cut and adhere. This card truly was labor of love, but it is... oh. so. satisfying to create.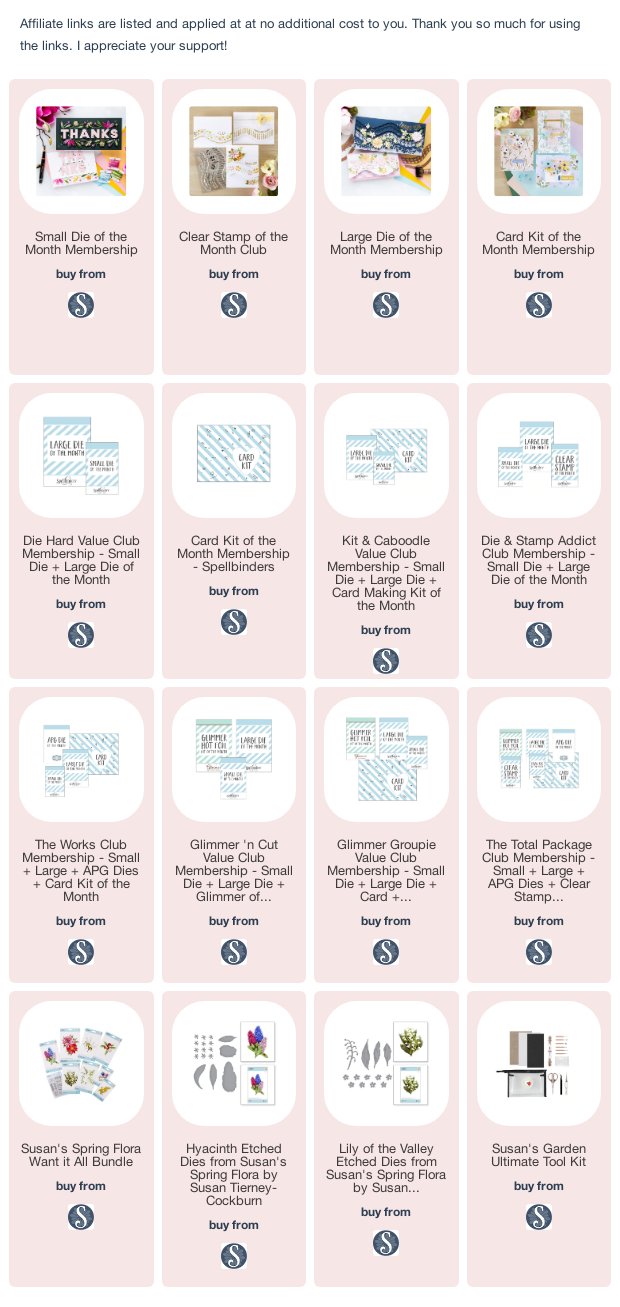 Thanks so much for stopping by!