Hello friends!
Here is a quick announcement for the $30 Altenew Gift Card.
And the winner of the GC goes to....#17
Judy Sander s
aid...
Fabulous designs Virginia.. Always love how innovative you are when you create. I think the halftones and frames are my favs. They are different from others I have. Flowers are always gorgeous too, all the time at Altenew. Thank you.
Congratulations, Judy, please contact me at becr8ive2@gmail.com ASAP.
The prize has to be claimed before Aug. 30th with Altenew.
A reminder about the Build-a-Garden Bundle....
LAST DAY TODAY!
Save
30% on ALL Build-A-Garden bundles
from 8/20/2018 at 12:01 AM EDT
through 8/21/2018 at 11:59 PM EDT. No code needed
to enjoy this deal.
There are 4 Bundles altogether. Click on the following links to find out!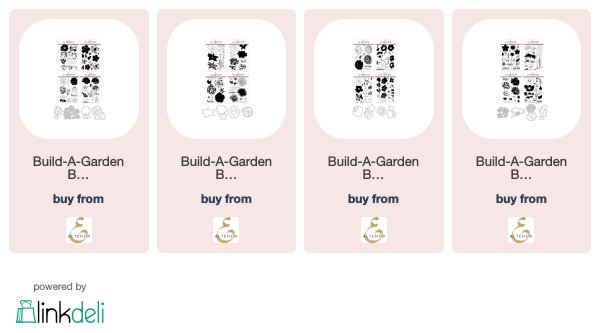 Shop here for sales up to 50% off
Sale
from:
ALTENEW
~~~~~~~~~~~~~~~~~~~~~~~~~~~~~~~~~~~~~~~~~~~~~~~~~~~~~~
Spellbinders offer $25 off with order over $100 and free shipping (US only).
Click logo or
here
to find out.
Check Clearance
here
.
~~~~~~~~~~~~~~~~~~~~~~~~~~~~~~~~~~~~~~~~~~~~~~~~~~~~~~
Scrapbook.com
has some sales going on....
Spellbinders
here
Rangers

here
I saw it on Scrapbook.com



Scrapbook and Cards Today - Magazine - Current Issue — $0

Scrapbook and Cards Today - Magazine - Current Issue
If you do order, don't forget to add this magazine to your cart as it is FREE!
Enter my Summer Giveaway
here
if you shop through my affiliate links).
Thanks so much for stopping by!
The comment feature in this post has been disabled.