Happy Monday, my dear crafty friends!
I am popping in with a quick post about the the Build-a-Flower promotion from Altenew.
Before I do that, I want to share just a few photos of my recent trip to Copenhagen on July 27th. We stayed in Copenhagen for 3 nights.
Her are a few photos of my travel companion-Alexia the cat.
As I mentioned, I brought my
Altenew Watercolor Pan Set
for traveling. I was so glad that I did. There were times that you just want some coloring....it's so relaxing on sea days!
The scenery did not disappoint....in fact, they were mind-boggling and amazing!
If you like me to share more travel photos, please leave me a comment
and I shall try my best.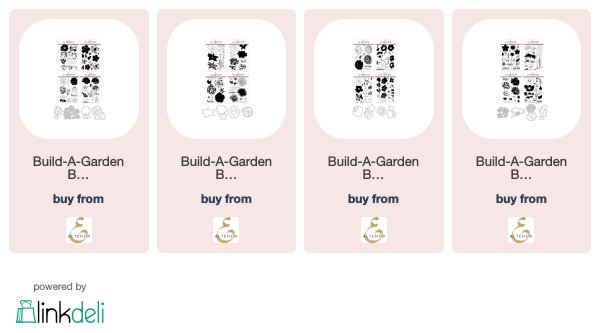 Shop here for sales up to 50% off
Sale
from:
ALTENEW
~~~~~~~~~~~~~~~~~~~~~~~~~~~~~~~~~~~~~~~~~~~~~~~~~~~~~~
Scrapbook.com
has some sales going on....
Spellbinders
here
Rangers

here
I saw it on Scrapbook.com



Scrapbook and Cards Today - Magazine - Current Issue — $0

Scrapbook and Cards Today - Magazine - Current Issue
If you do order, don't forget to add this magazine to your cart as it is FREE!
Don't forget to comment in the Altenew August Release post
here
Enter my Summer Giveaway
here
if you shop through my affiliate links).
Thanks so much for stopping by!