Hello friends!
I am back for another installment of Inky Session.
Today's project is turning my very inky paper into a Clean and Simple one.


As a result of this inky paper that I created,I was able to use it in many projects.
Here is my CAS interpretation of the
"Birds on a Wreath".
Noticed the bird had moved?
I didn't alter the die, I simply cut and pasted the bird (perched on top).
I positioned the bird and let it face towards the red bird at the bottom.
Not only this creates interest and it also saves some space.
It allows me to create a smaller square card.
To ground the image, I took part of the stamp from
"Xmas Sprig"
(a great stamp)
and lightly stamped a small border.
More ideas on
S---T---R---E---T---C---H

this "Birds on a Wreath"die....
1. trim off the ornaments and take the top bird down. Let the two birds face each other.
You can create Valentine/love, Congratulations, Anniversary-themed cards
2. trim off the ornaments and use just one bird. You can create Thanking of you, Hugs, Sympathy cards.
3. trim off the ornaments and birds. You can stack a few wreaths to create an elaborate wreath. You can add ANY sentiment. Wreath with white card stock will look great, too!
4. trim off the ornaments and make extra birds (as many as you want to represent your family numbers or group). This makes a great "from us to you" card.
👉Takeaway lesson: do not always use the die as is. Think of other creative ways to utilize them. First, you would be very happy that you can use a die over and over again and not getting tired of the same image. Secondly, your spouse will thank you for being such a genius and not having to spend a ton of $$ (haha!).
..... I know there are more ideas, but these are the ones on top of my little head.
In case you are in the shopping mood...
Scrapbook.com
offers
FREE Prima Flowers
with purchase!
Blitsy
offers
14 Days of daily deals
! (edited)
(Affiliate links are applied at no additional cost to you.
Thank you for using my links for your shopping.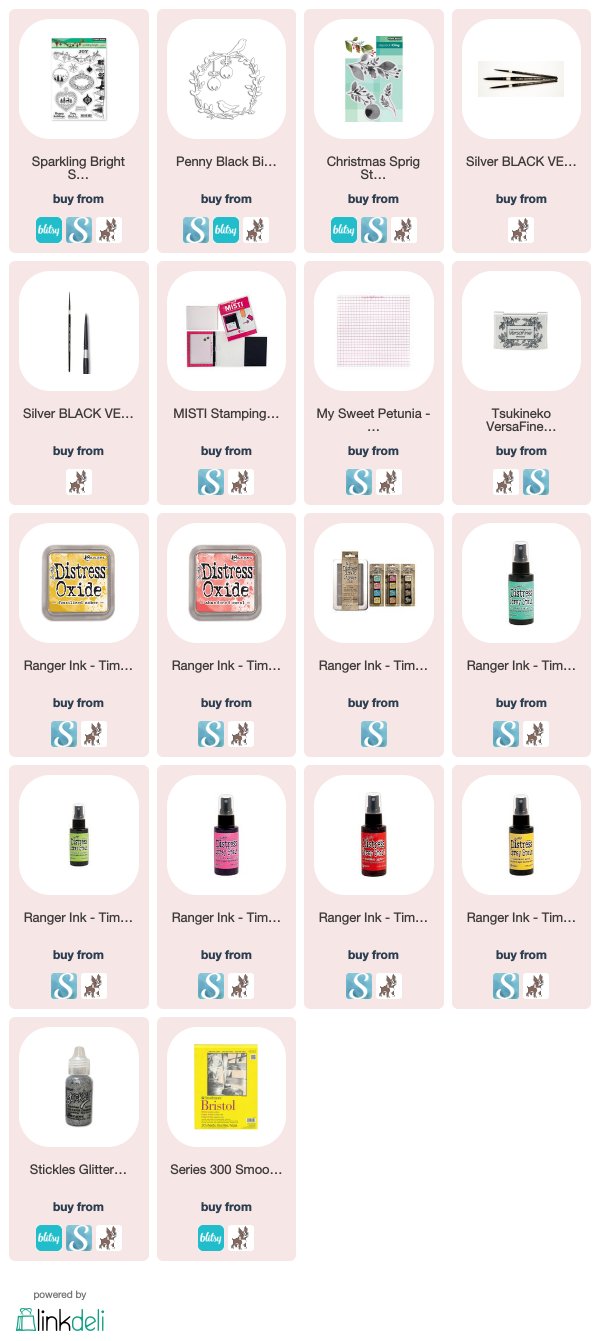 Thank you for your wonderful wishes on the birthday yesterday.
I had a FABULOUS day and enjoyed a party hosted by my dear friend Linda.
The kids got me a Fitbit and Dr. John almost got me a Rolex ( but I said no).
Thanks so much for stopping by!