Hello friends!
I am honored to be part of the Spellbinders Jane Davenport Project Inspiration Blog Hop.

About Jane Davenport's newest collaboration with Spellbinders, features gorgeous art supplies and tools that are not just pretty on the outside but a powerhouse on the inside. This collection includes die cutting machines, dies, stamps, inks, stencils and more. Be endlessly inspired and create your own expressive, meaningful art!

1. Featured products: Magic Wand Colored Pencils Art Essentials and Sending Love

This card was colored in color pencils. I have other color pencils and this one is great surprisingly! The reason that I said "surprisingly" is because the price is so good! So good that it is too good to be true!
The Sending Love Stamp Set can be used all year round and great for coloring. The colors do blend well, especially if you use Gamsol Blending Solution

You can see the difference: with blending (the top 4 hearts) and without blending (bottom right pink hart). I love how easy they are for my fingers as they are not strenuous to work with.

2. Featured products: Aqua Pastels Watercolor Crayons from Art Essentials

These crayons are water-soluble and are easy to apply the colors!

The crayons can be blended (see as in the hot air balloons) and un-blended (see the blue/purple streaky background).n
3. Featured products: AquaPastels Watercolor Crayons from Art Essentials and Magic Wand Colored Pencils Art Essentials
The coloring pencils are wonderful to color with. This bunny is darling! I used the Crayons to color the rainbow border.

Here are my 3 super colorful projects for this hop. All stamps are from Spellbinders past Monthly Club kits.
Thank you so much for stopping by!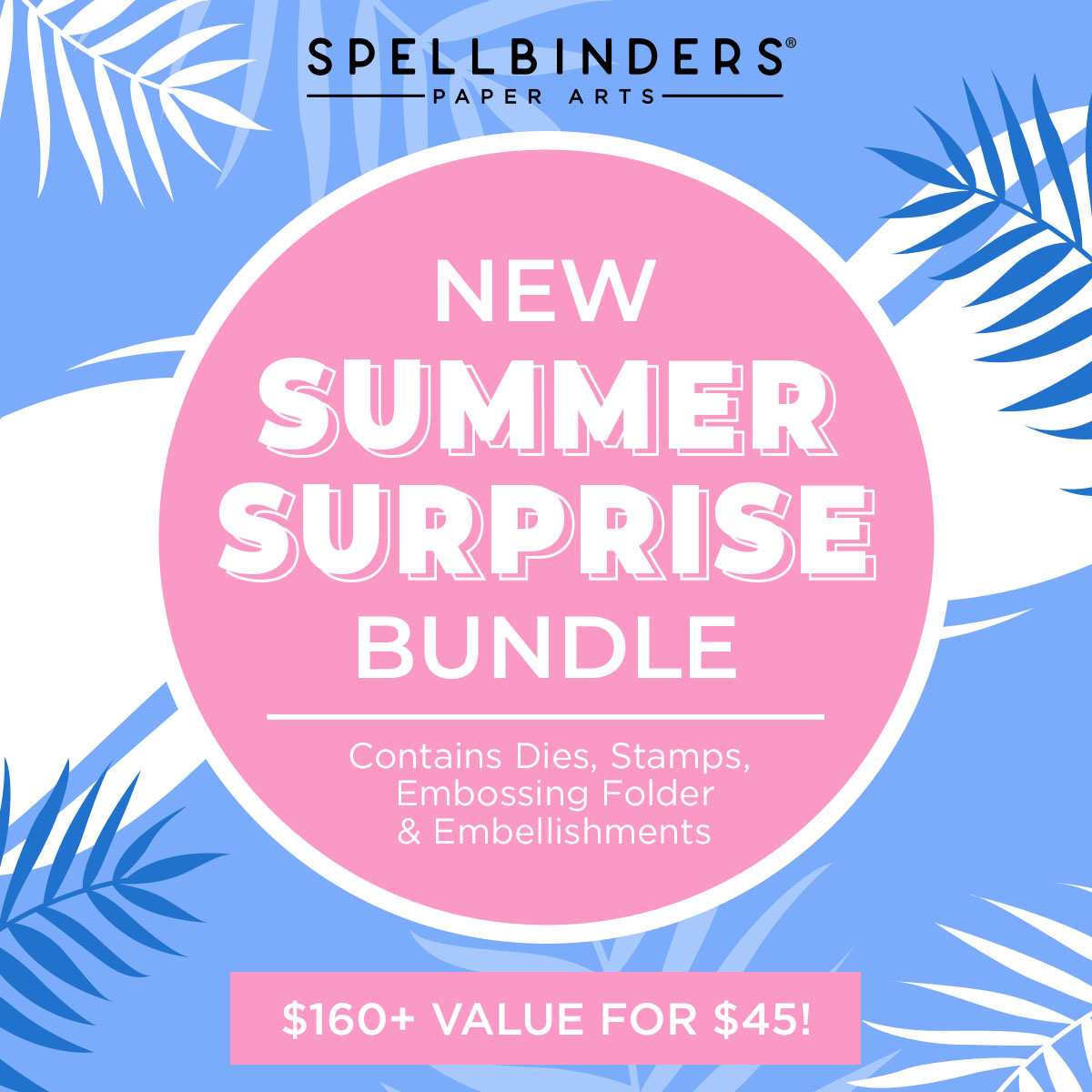 Giveaway:To celebrate this event, we are giving away a $50 gift certificate to 3 lucky blog readers – selected from the comments on our blog. Giveaway closes on Sunday, July 4th 11:59 pm EDT. The winners will be announced in the blog hop post the following Wednesday. Winner is responsible for shipping cost, duties and taxes.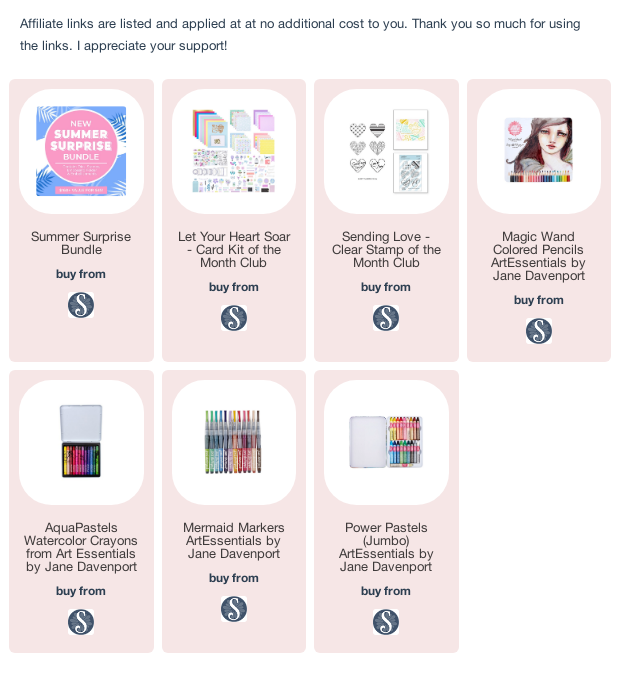 Today blog hops:

Spellbinders Blog
Annie Williams
Marie Heiderscheit
Ilina Crouse
Jennifer Snyder
Linh Van
Deborah Jenkins
🌺🌻🌼Virginia Lu🌺🌻🌼
Jessica Vasher
Rosemary Dennis
Heather Hoffman
Jennifer Kotas
Natasha Vacca
Norine Borys