Hello friends!
I have a special card to share today.
I may have mentioned before about my daughter Stephanie.
She is getting married this September with her long-time boyfriend Greg.
Upon Stephanie's request, she asked me to make a card for her Maid of Honor.
A few criteria of the card are: "You are the Best" as the sentiment, unique and special.
That was it...and I came up with!
The Gold Swan Ephemera was part of the
Spellbinders Card Kit of the Month
from January. I paired it up with the Regal Bandeau topper.
The card was so quick to put together. I added Moonshine sequins once I heard that Stephanie is gifting her Maid of Honor a Swarovski ear rings, the sequins are just the perfect touches!
Ta-da!
Happy to say that this card has Stephanie's Stamp of Approval.
You may think I will have lots to do and prepare for the wedding.
Well, I am happy to say that Stephanie and Greg are both very sensible and mature. They have it under total control! The only thing I may have to worry about is to get a proper dress and show up!
There are a few sales going on this weekend.
Check out the following if you are interested.
~~~~~~~~~~~~~~~~~~~~~~~~~~~~~~~~~~~~~~~~~~~~~~~~~~~~~~~~
Altenew has a two-day promotion!
15% off on all Stamps Die Bundle
please use the links below
or Shop
here
~~~~~~~~~~~~~~~~~~~~~~~~~~~~~~~~~~~~~~~~~~~~~~~~~
Simon Says Stamp offers an amazing sale till the end of March.
All you need to do is enter "LUCKY777" with the promo code.
You will see the "20% off SAVINGS" instantly!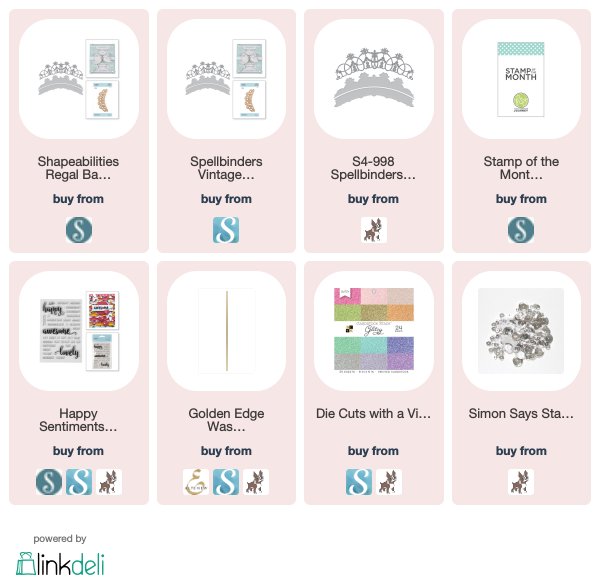 The comment feature in this post has been disabled.