Hello friends!
Just a heads-up....
Penny Black Secret Garden release
are now available over
Scrapbook.com.
Here is a sneak peak of my card.
I am listing the products that I will be featuring in coming weeks.
Save 20% to 50%
on all your Die Cutting needs from machines to dies and more! These super low prices only last through
Monday, March 23rd at midnight MST.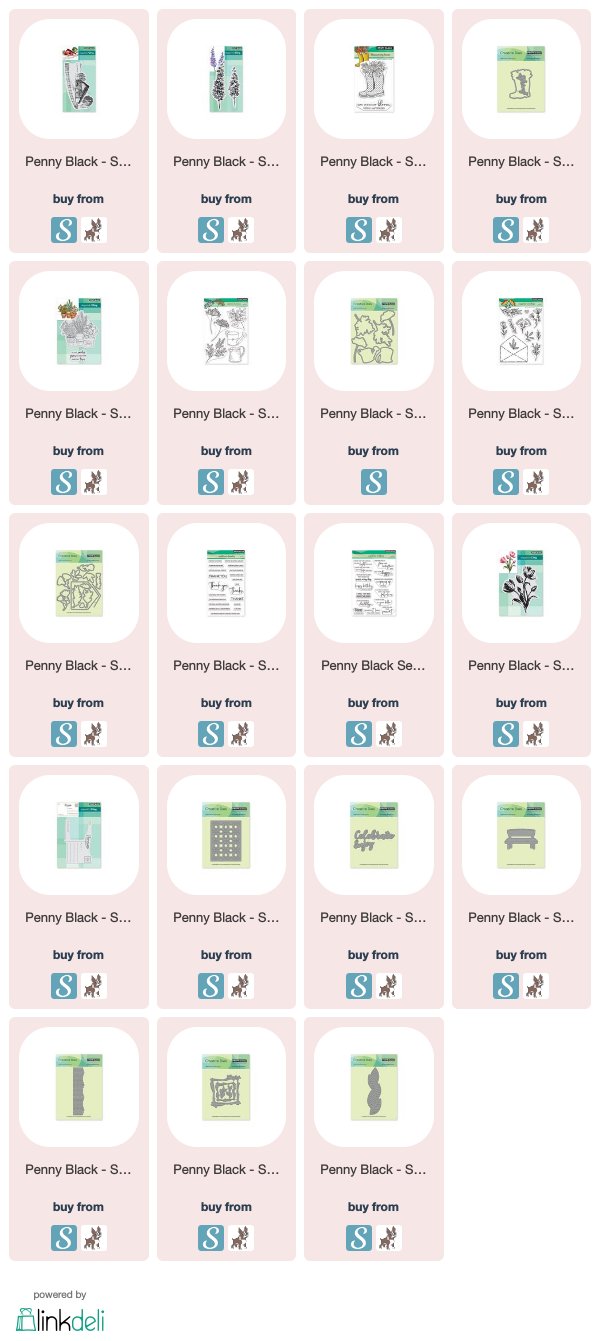 ~~~~~~~~~~~~~~~~~~~~~~~~~~~~~~~~~~~~~~~~~~~~~~~~~~~~~~
Thank you so much for your wonderful comments and feedback.
📣📣....drum roll please......
The winner of the
$25 Spellbinders Gift Certificate
goes to....
Congratulations,
BrendaLea, the prpldy
, please e-mail me at
becr8ive2@gmail.com
to claim your prize.You must contact Spellbinders by
March 29th,
so please contact me ASAP.
Please note, store credit (gift certificate) cannot be applied to Club Subscriptions. Store credit can be applied to shop past Club products, Club extras and regular releases.
Spellbinders
offers
$25 off for order over $100, plus FREE shipping (US only)
Valid from 3/18/2020 to 3/22/2020 PST.
The comment feature in this post has been disabled.
Shop Spellbinders Clearance
HERE
Thank you for stopping by!